Wait, these places are real?
My Travel Alphabet is a vibrant ABC Book written to inspire the next generation of travelers. Filled with stunning illustrations and clever rhymes, this book is bound to spark curiosity and discussion about the spectacular world we live in. Magical as they may seem, each of the 26 scenes is 100% real and includes location notes for the grown-up globetrotter and soon-to-be explorer. 
From cities painted blue to mountains made of rainbows, My Travel Alphabet will inspire wonder and wanderlust in parents and children alike.
Read what critics are saying:

⭐️ ⭐️ ⭐️ ⭐️ ⭐️
"An absolutely gorgeous alphabet book that should be on the shelves of anyone who cares for a preschool-aged child!"

⭐️ ⭐️ ⭐️ ⭐️ ⭐️
"...one of the prettiest and simultaneously educational alphabet books I've ever seen and belongs on children's bookshelves everywhere."

⭐️ ⭐️ ⭐️ ⭐️ ⭐️
"...a glorious spread of color and magic."
⭐️ ⭐️ ⭐️ ⭐️ ⭐️
"For children, the book provides important cultural touchstones, representing the diverse lifestyles and demographics of our physical world. An ambitious book—wow!"
"...a glorious spread of color and magic."
⭐️ ⭐️ ⭐️ ⭐️ ⭐️
"A visual treat!"
My Travel Alphabet: 26 Magical Places on Earth
Regular price
$20.00 USD
Sale price
$17.99 USD
Unit price
per
Share
View full details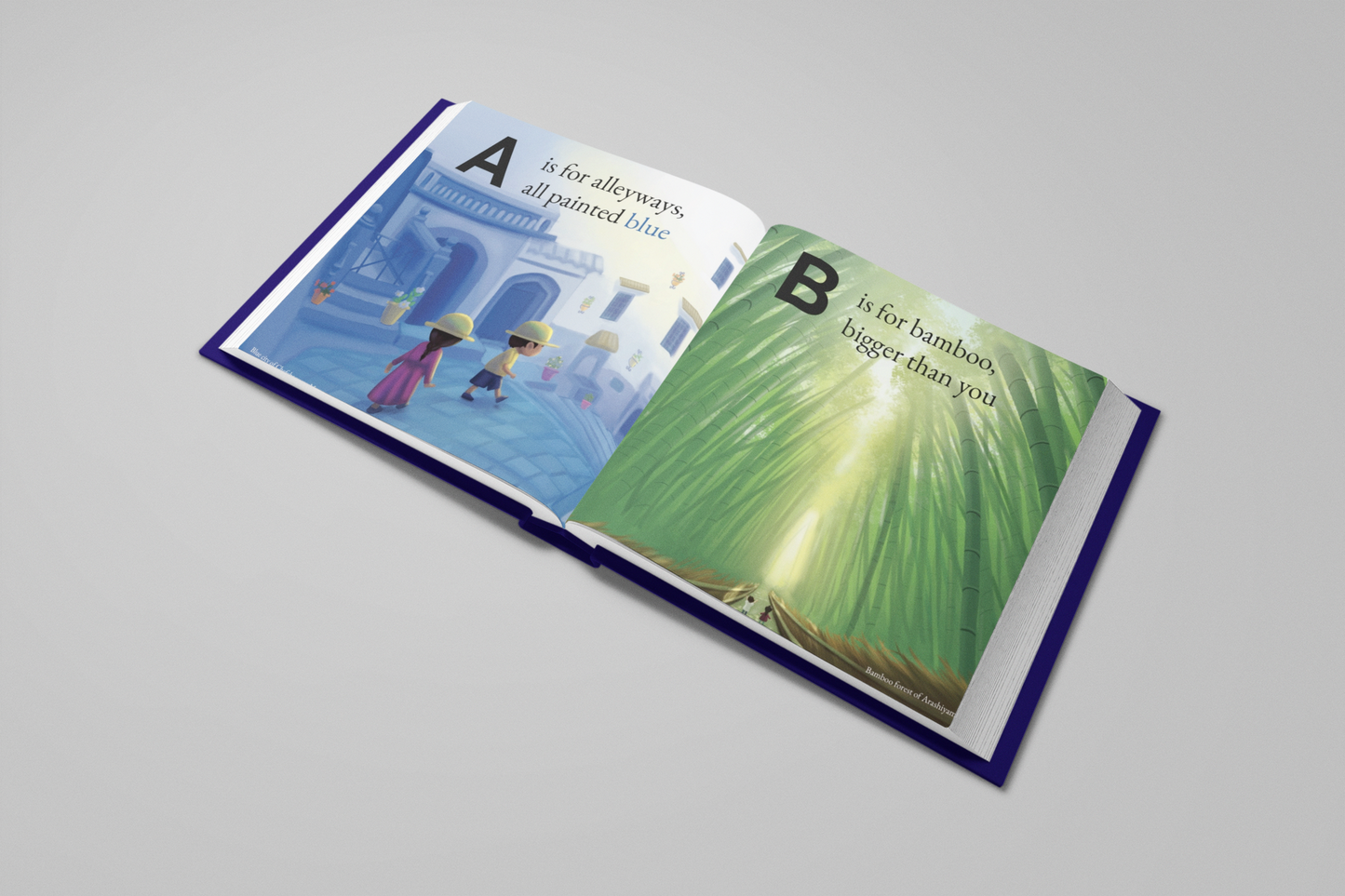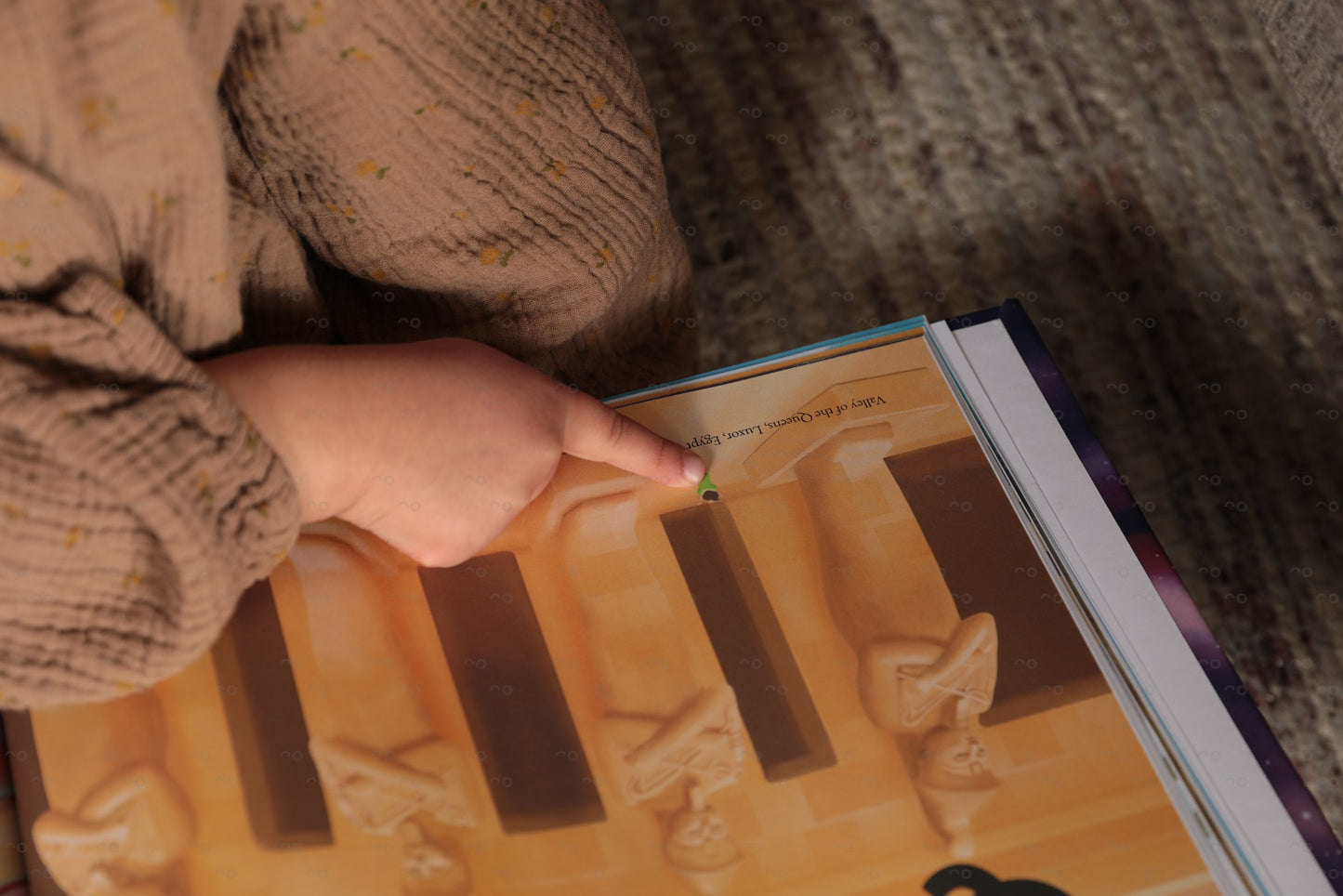 A portion of all proceeds is donated to One Tree Planted.